Online casino v1
Four templates and 550 games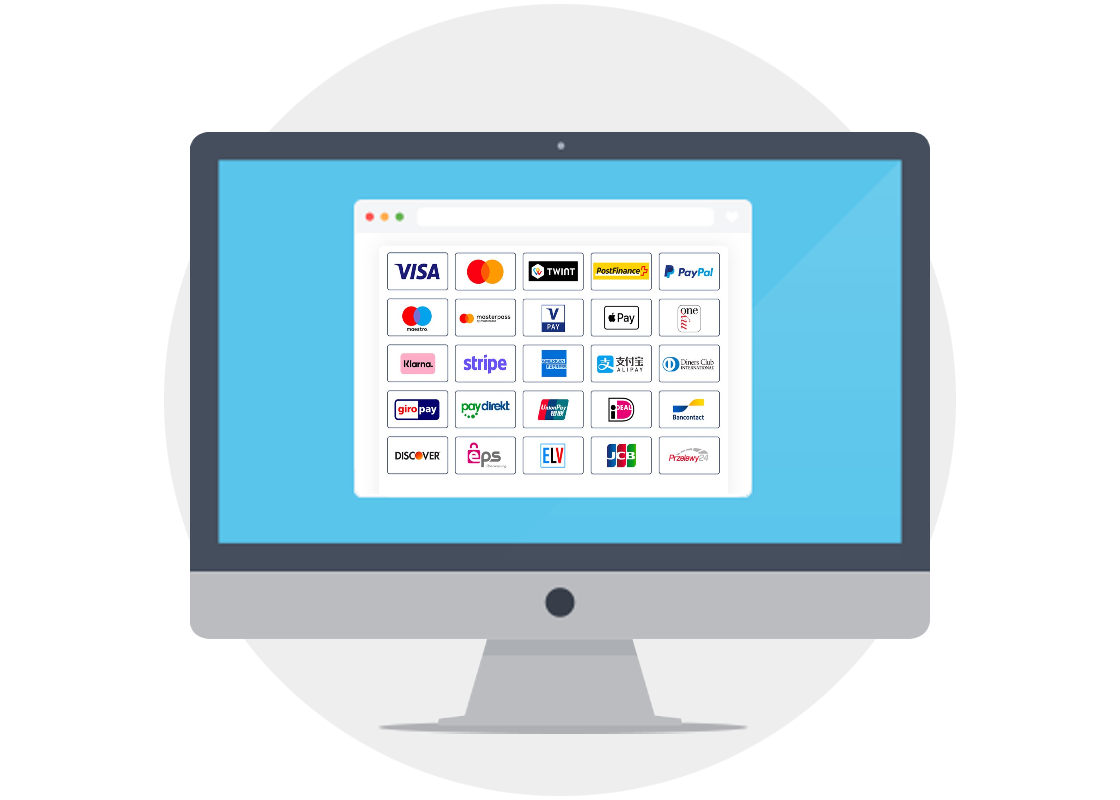 Acceptance of payments in online casinos
Accepting payments from
v1 – freekassa.ru – kassify.pro – coinpayments.net
v2 – coinbase.com
v1 - 550 list of games










Price
✔ Open source casino engine
✖ Open source games
✔ Open source casino engine
✔ Open source games
FAQ
What do I get after payment?
After payment you will receive an archive with a script and games, as well as instructions for installing and configuring the casino.
We can install a casino for you and help you connect payments, if you want to install a casino yourself, you can do it according to the instructions.
What is the difference between open and closed source games?
If you are not going to change the code of games, modify games, rewrite them for any purpose, then you do not need open source games. Follow the link to read the difference between open and closed source code https://2games.pw/closed-source-code/
What does the number of domains mean in the price?
The number of sites/domains means how many casino sites you can run on the tariff you choose. By default, we offer a casino for two domains/sites. You can either create two casinos on different domains, or make a mirror for one casino.
System requirements?
Apache 2.2 and later
php 7.2-7.3
mysql 5.7 and up
RAM at least 2GB
Disk at least v1 – 30gb, v2-3 80gb
Is it possible to add games to v1 casino from v2?
Casino games v1 and v2 are not compatible as they have different engines.
Is there multicurrency and multilanguage?
Multicurrency is not available, but it's not difficult to do currency conversion. Multilingualism is available in v2 casinos.