Solution for opening an online casino
Version 1.0
Seven templates and 200 games
Solution for opening an online casino
Version 2.0
Two template and 560 html games
Solution for gaming clubs
Version 1.0
One template and 200 games
Solution for game clubs
Version 2.0
Multi Room System
Four templates and 560 games.
Online platform that offers a complete set of over 560 top quality games and powerful management tools. Our solution allows business owners to create network of computers installed in cafe or internet shop where customers buy Internet access, then get credits to play games and a chance to win cash prizes. Software is easy to install and it takes 60 minutes to setup the entire cafe and offer players play.
To get links to the demo version, write to us at the contacts listed at the bottom of the page.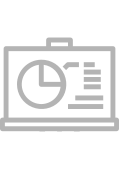 Reports and analytics
Get a complete overview of your casino stats. Keep track of cash flow information, revenues, costs, rates and much more. Reporting is done in real time.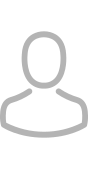 Work with players
Keep track of players, manually adjust the balance and guarantee payments.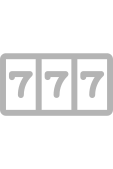 Work with games
Highlight the best games on the site; create individual game categories, view reports on popular and profitable games.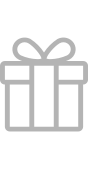 Bonus system
Add deposit and no deposit bonuses, free spins, cashback and wager.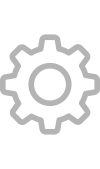 System
Manage the content of the site's pages, change meta tags, casino rules and more.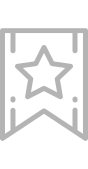 Vip points
Points can be redeemed for money at a certain rate. Loyalty points determine the status level of a player in a casino. All this helps to increase the interest of the player and the profitability of the casino.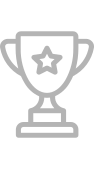 Tournaments
Create tournaments, assign prize amounts, the number of prizes, victory conditions.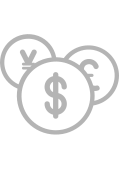 Deposits
More than 20 payment methods for players, including both fiat money and cryptocurrencies.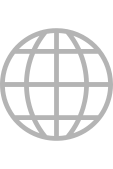 Multilingualism
The casino has English, French, Russian and Italian languages, translation into any other language can be done in a couple of days.
Multi Room & Currency
Create and manage many independent game rooms with different game currency.
CashBack & Jack Pot's
Percentage of money back to the player. Unlimited and multi-level Jack Pot's
Player & Agents
Track any player's activity in a great level of detail. Issue personal bonuses, manually adjust balances, disable suspicious accounts and get insights about your players' gaming preferences.
Slot Game Development
Hundreds of great casino games from all around the world come together with our casino solution packages. Or separately: it is easy and simple to add this massive portfolio to any gaming website through just one API integration.
CMS System
The content management system is built into the platform. Manage content on website pages, modify metatags, upload graphics, and manage localized website versions.
Game Management
Add new games in a few clicks, highlight specific games on your website, create custom game categories, view reports on your most popular or profitable games.
Localization
Your casino website can have multiple localizations. We provide all necessary technical tools to make the process of localization fast and simple.
Reporting Engine
Get a 360° view of your casino's performance. See detailed statistics for all cash flows, revenues, costs, bets and much more. All reporting on our platform is real-time.
Roles & Permissions
Unlimited number of user roles and permissions so you can have full control of what your users are available to do on your website.
Json API
Manage customers, replenish balances from your betting system. Connect the games to your already ready site or setup different Webhooks to be notified whenever specific action occur.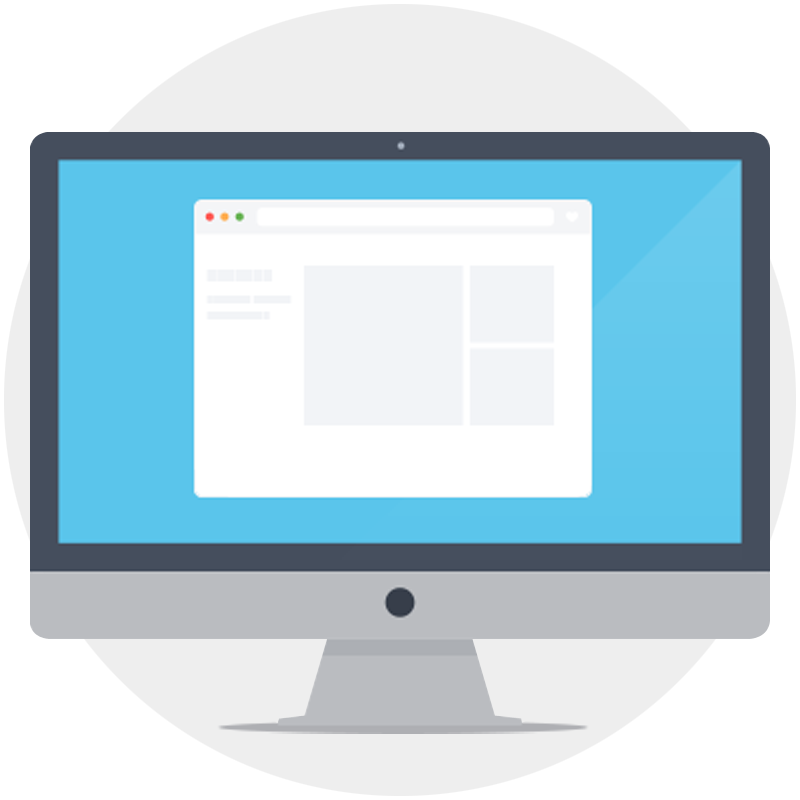 Accept payments
Payments are received in casinos through the payment system free-kassa.ru
Replenishment methods you can see here https://www.free-kassa.ru/tariff
*According to your order, we can add another payment system.
Additional services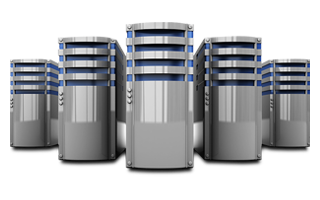 Finalization of the casino, expansion of functionality
We offer services to refine existing functionality or create new ones.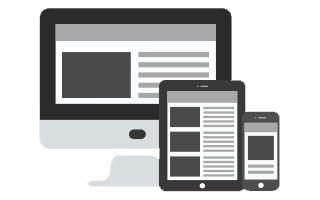 Design development, custom templates
According to your assignment, we can develop a unique and inimitable design for your casino, as well as make a copy of the design of the existing casino.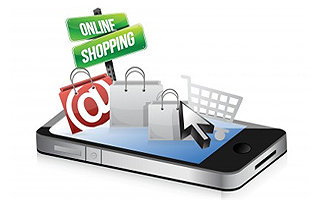 Integration of third-party casino games
If you have your own set of games or you want to connect the games of providers, we can do it for you.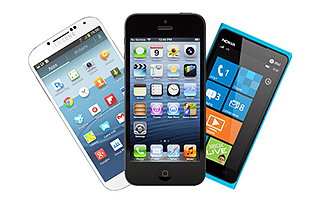 Adding payment methods
We will connect any payment systems and recharge methods for players.
Version 1.0 with a set of 200 html games. You can see the full list of games here

https://2games.pw/games-html-1.0.pdf





Version 2.0 with a set of 560 html games. You can see the full list of games here










Clients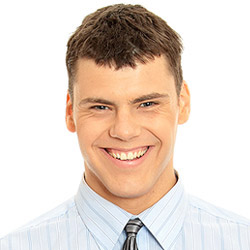 - Chudoslot -
chudocasino.club